---
We will introduce part of the knowledge you will acquire and more robust that will be available.
If you become familiar with this knowledge and these functions, you can produce high level realistic CG animation.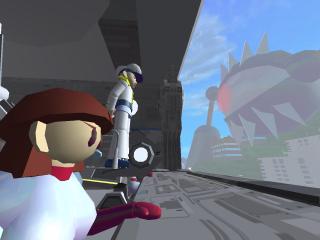 ---


1) Variety of expression
In DOGA-L1 you can choose from only 5 kinds of colors for each object. In DOGA-L2 you can choose from 55 different colors for each part. And more, there are many textures and materials you can use to design a variety of expressions.
Using these functions, the performance of your CG animation will definitely improve.
---


2) Multi-joint model
The most unsatisfying point about DOGA-L1 is that you can't design a human or an animal moving their hands or legs or even a fighting robot, isn't it? In DOGA-L2 you can design objects which have joints for a robot's arms and legs.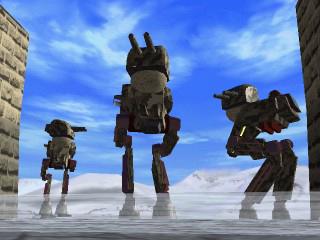 ---


3) Key frames
Using the Motion Editor of DOGA-L1, you can only control the position of the starting and ending points. But in DOGA-L2, you can design different poses at various positions for objects that have joints.
You can also control the velocity of object in detail.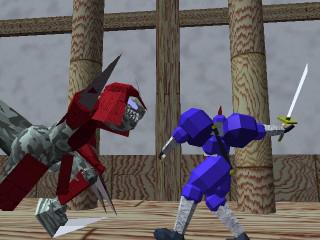 ---


4) Expression of environment
Additionally, in DOGA-L2 you can produce a view like watching a red sunset by adding color to a source of light. You can even add fog (haze and clouds of sand) to your scene.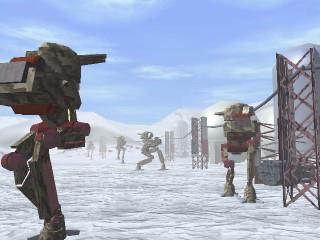 ---


Sample movie


DOGA-L2 sample movie(160x120, 16seconds)


This movie is created with only DOGA-L2 and the all data to render is included in DOGA-L2 software package.
---